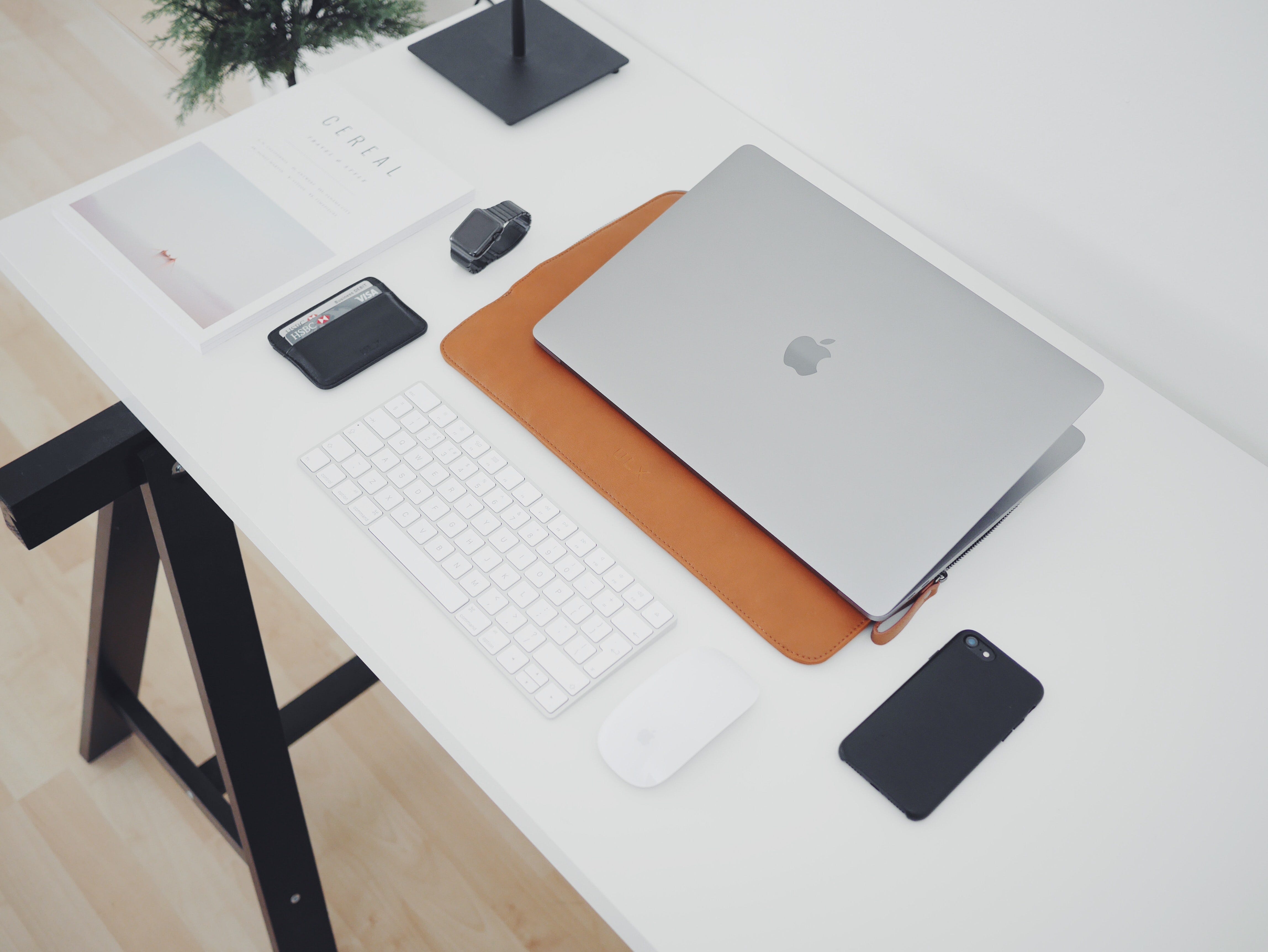 Make your Digital Journey Easy with DigitalB
When you need fresh ideas and sound advice, turn to the team with years of experience and a name you can trust. We'll be there for you every step of the way.
Your brand is your business. Your business is your brand.
Our Values
Prior to the art of brand communication, there exists its science. Communications people essentially, we stand by this identity in thought and action. So when contacted, we first make it a point to catch up with you for a nice, informal chat. Once we know you and your need better, we're all set and rearing to go.